During a harrowing trial at Manchester Crown Court Agampdi Dezoysa has been sent to prison after subjecting a teenage girl to a brutal rape and beating, following which he forced her to clean up her own blood and filmed it on his mobile phone. Dezoysa also conducted a 4 week campaign of psychological, sexual, and physical abuse after he  "latched on" to the girl following them meeting at a party.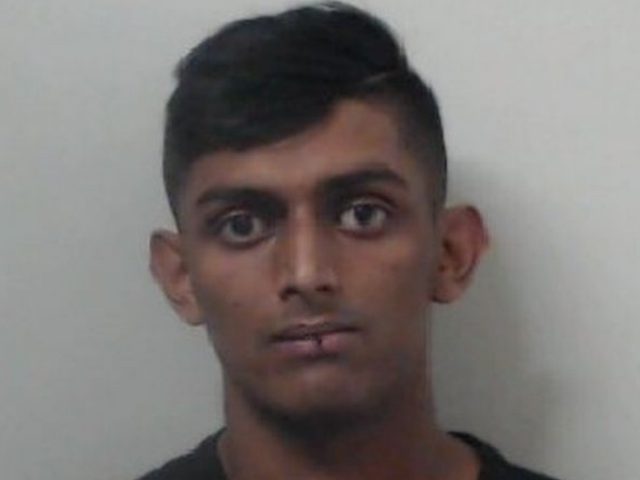 The paranoid schizophrenic claimed he was the son of a wealthy oil company boss with properties around the globe. He talked of using bodyguards and said that the "police couldn't go anywhere near him" because he was protected by MI5 and MI6. As part of his continued intimidation campaign he told the girl he had murdered 37 people and was a serial killer having once "strangled a woman and snapped her neck because she had shot his grandmother".
His campaign of terror against the girl was finally brought to an end when he was arrested in November 2016 after brutally assaulting his victim and destroying the room of the Liverpool hotel they were staying in.
Judge Martin Rudland sentenced Deysoza to 12 years in Jail telling the court: "I consider you a danger and significant risk to the public of serious harm if you are not closely monitored in future." It is hoped he will be deported upon his release...
Do you like this post?