Craig Keogh has been jailed for raping and murdering a 72-year-old woman after getting high on cocaine when he was out partying. Keogh was found guilty of attacking Jane Hings and burgling her home in Leicestershire. The trial at Birmingham Crown Court heard Keogh raped Ms Hings twice before smothering her with a pillow and stealing her belongings. He had claimed the sex was 'consensual'.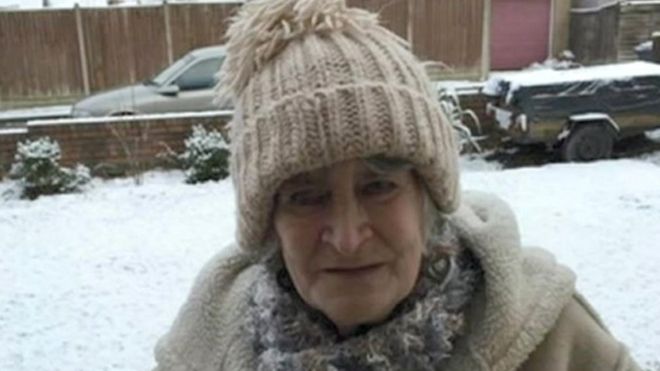 Keogh knew Ms Hings because he had a caravn not far from where she lived in Elizabeth Road and he had walked her dog Paddy on numerous occasions. He had told police he had also done errands in return for money. The prosecutor told the Jury that after he had murdered the frail pensioner: "He was not spending money on essentials but on meals out and treats for his friends. He was splashing the cash. Whatever he was, he was not scared."
One of her friends Michelle Wright attended the trial everyday and she said: "It's heartbreaking and shocking the level of violence that was used against her. I think about it most days. It plays on my mind, what she went through and the horrific pain and how scared she must have been. She had no family so I felt she needed someone fighting her corner, to represent her so she wasn't alone in this. In a way it has been good to face him and look at him in the eye and I guess it's sort of closure now."
Ms Hings had only been released from a nursing home in mid-June following a fall. She was provided with carers who visited her twice a day and was classed as a very vulnerable person. Keogh was linked to the crime scene by DNA evidence after leaving behind a baseball cap and a tongue stud at Ms Hings' home. Ms Hings had no immediate family and lived at home with her dog.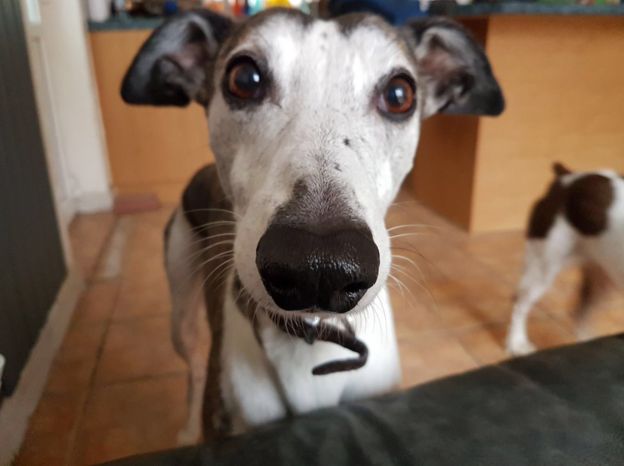 Michell has been looking after Ms Hings' greyhound since her death. "She had him for six or seven years as a rescue, and he was her absolute world, her reason for living. I will look after Paddy for the rest of his life as she wanted."
In his summary the judge said: "The reason why you decided to kill Jane Hings was to prevent her from being able to identify you as the person responsible for having burgled her home and raped her. Bearing in mind what you had done, your conduct the next day (in selling the victim's jewellery and buying drinks for friends) was callous in the extreme."
Keogh will serve a minimum of 32 years in Prison.
Do you like this post?