At a Cabinet meeting ministers have stated their 'strong disappointment' at laws passed by the Lords which risked 'tying the Government's hands behind its back in negotiations with Brussels' according to Number 10. Asked about the Lords vote, the Prime Minister's official spokesperson said: "There is a role for it to play in providing scrutiny, but the British public have voted to leave the European Union and Parliament needs to get on and deliver that."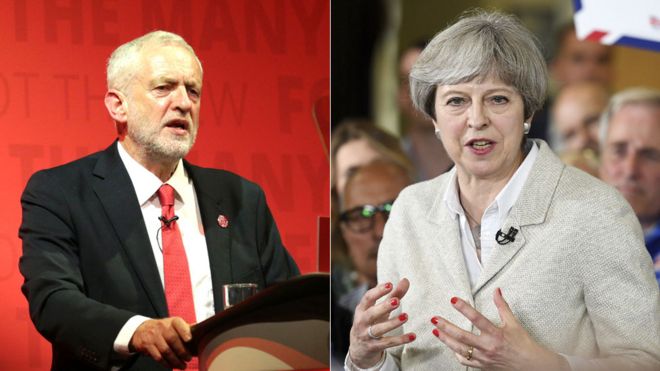 However it appears that this unhappiness is spreading towards remain saboteurs within the commons with one anonymous cabinet source briefing the major daily newspapers that the Tories are set to go on a war footing in preparation of a snap general election. Andrew Hawkins of Comres released a poll last night showing the two parties tied, he said: "That the two main parties are polling neck and neck despite Theresa May's considerable lead over Jeremy Corbyn on economic management points either to voters being prepared to support a party that they believe will them poorer, or at Election time they will instead opt for what they feel is the safer option."
Do you like this post?