Anthony Banting, a loving father of four, was on his way to meet his son when he was confronted by Alaeldien Ahmed. Ahmed then attacked Anthony Banting at a tram stop in Winson Green, Birmingham, in March last year. Mr Banting (pictured below), 57, was then stabbed more than 50 times in the "frenzied" assault.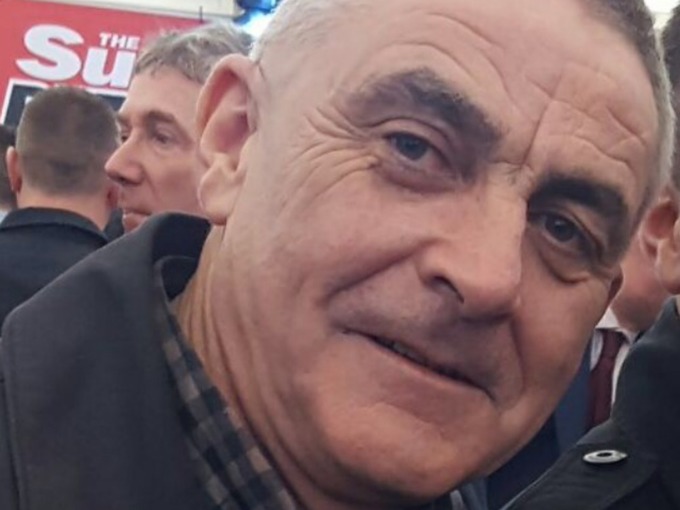 Originally from Sudan, he arrived in Britain in the back of lorry after claiming he was tortured in Sudan. He was diagnosed with paranoid schizophrenia and spent three months in a mental institute in the UK prior to the attack. He then stopped taking anti-psychotic medication after being released.
James Banting read a statement in court on behalf of Mr Banting's sons: "On March 31, 2017, our lives changed forever. We lost our leader, our stability, our comfort blanket and best friend. It was a sudden, violent and completely senseless way that he died.We still do not know the reason why. The pain of this loss is indescribable."
Ahmed will serve a minimum of 12 years in prison after being found guilty of manslaughter on the grounds of diminished responsibility. He was cleared of murder charges due to "Mental Health" reasons. Many have said this is an absolute disgrace and that he should be immediately deported back to Sudan but of course the UK is prevented from doing so because of EU Human Rights Laws.
Do you like this post?