The earliest British people were BLACK, with dark curly hair and had blue eyes, says new analysis of a 10,000-year-old Somerset skeleton.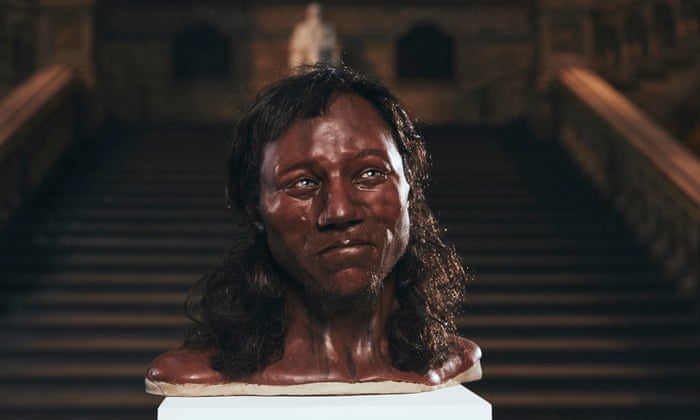 The fascinating findings were discovered through genetic tests and facial reconstruction practices carried out for the first ever time on the skeleton of 'Cheddar Man' who passed away 10,000 years ago.
The skeleton, found in Somerset's Cheddar Gorge, are the most ancient human skeleton ever uncovered in Britain.  Scientists said they surprised by the findings, bit illustrates how changes in the way we think about the human race changes all the time. 

Scientists now think the development of white skin was later than thought. 
Want to see more of our news articles? - Help us out by donating here. 
Do you like this post?