Nicola Sturgeon
has written a column for a newspaper to mark the United Nations "World Social Justice" day. She has stated herself in the article that what she says will be unpopular but she thinks necessary in order to help the economy in Scotland and the rest of the UK grow.... that is for an Increase in migration!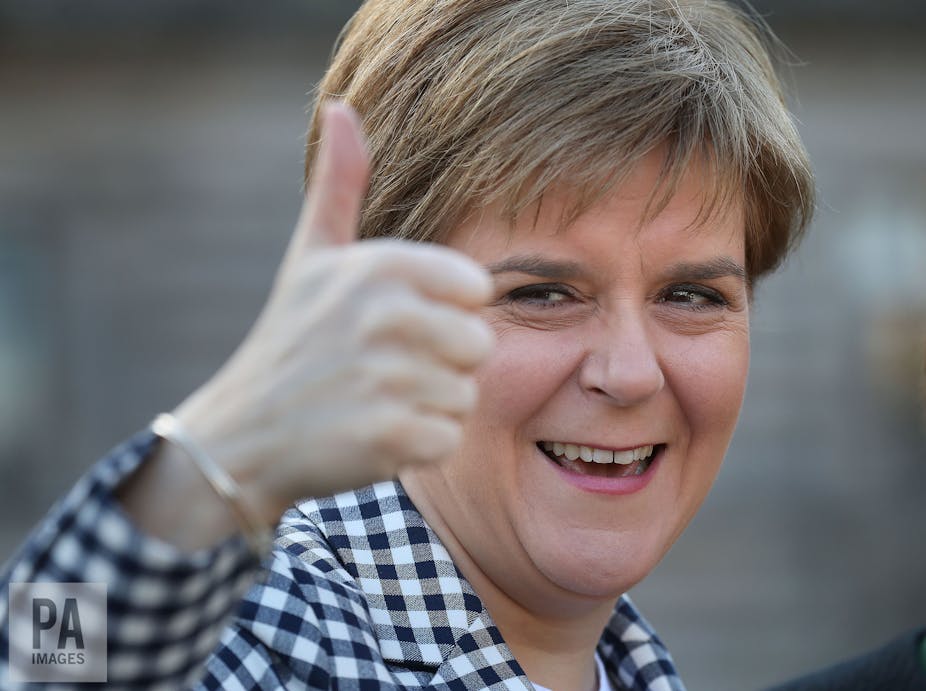 Recent Social attitudes Surveys done have shown that aside from a couple of percentage points most people in Scotland have the same views on immigration as the rest of the UK and that is that they want to see it cut along with far tighter border controls put in place.
In her article Sturgeon said: "More immigration is an issue which must be addressed with urgency and honesty for the sake of Scotland's economy and our communities. We all know of people who left Scotland to seek new opportunities, making their mark on whatever country they came to call home. Scotland (and the rest of the UK) needs more working age people to help our economic growth, generate the tax revenues and support the public services so many of us rely on."
Not only are the SNP lobbying for their own immigration system for Scotland they are hell bent on keeping the UK in the EU or at the very least keep free movement and membership of all of it's institutions.
Do you think this is crazy?
Do you like this post?