An explosive investigation by Newsnight has seen John Bercow accused of bullying his former female private secretary. Witnesses said they saw the Speaker shouting at and belittling Kate Emms, who was then signed off with post-traumatic stress disorder and was forced to take a job somewhere else.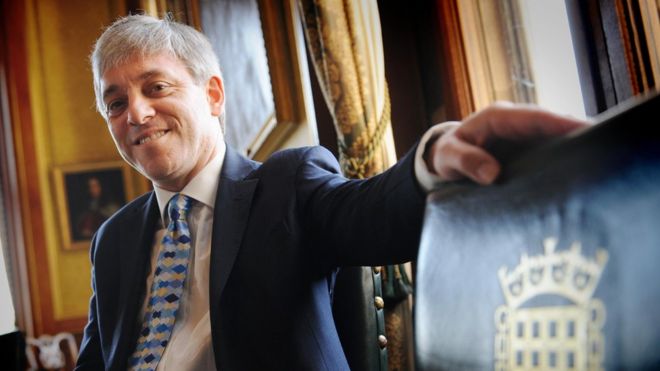 On an official portrait of Bercow he even went to the bother of having her painted out if it! Bercow denies all allegations and has apparently called in expensive lawyers. He is also accused of swearing at parliamentary staff and in one instance told them to "fxxk off"! In October last year Bercow told the Commons: "There must be zero tolerance of sexual harassment or bullying here at Westminster or elsewhere". He could perhaps be damned by his own words.
Click here to join our campaign to clean up politics in the UK
Do you like this post?