Sharia Law should be recognised according to an inquiry commissioned by Theresa May, with some fearing it could undermine the fundamentals of our society.
The landmark report by Professor Mona Siddiqui called for Sharia councils to be regulated by local councils or risk the religious bodies going underground.
The report has made its conclusion: 'It is clear from all the evidence that sharia councils are fulfilling a need in some Muslim communities. There is a demand for religious divorce and this is currently being answered by the sharia councils.

'This demand will not end if the sharia councils are banned and closed down and could lead to councils going "underground", making it even harder to ensure good practice and the prospect of discriminatory practices and greater financial costs more likely and harder to detect.

'It could also result in women needing to travel overseas to obtain divorces, putting themselves at further risk. We consider the closure of sharia councils is not a viable option.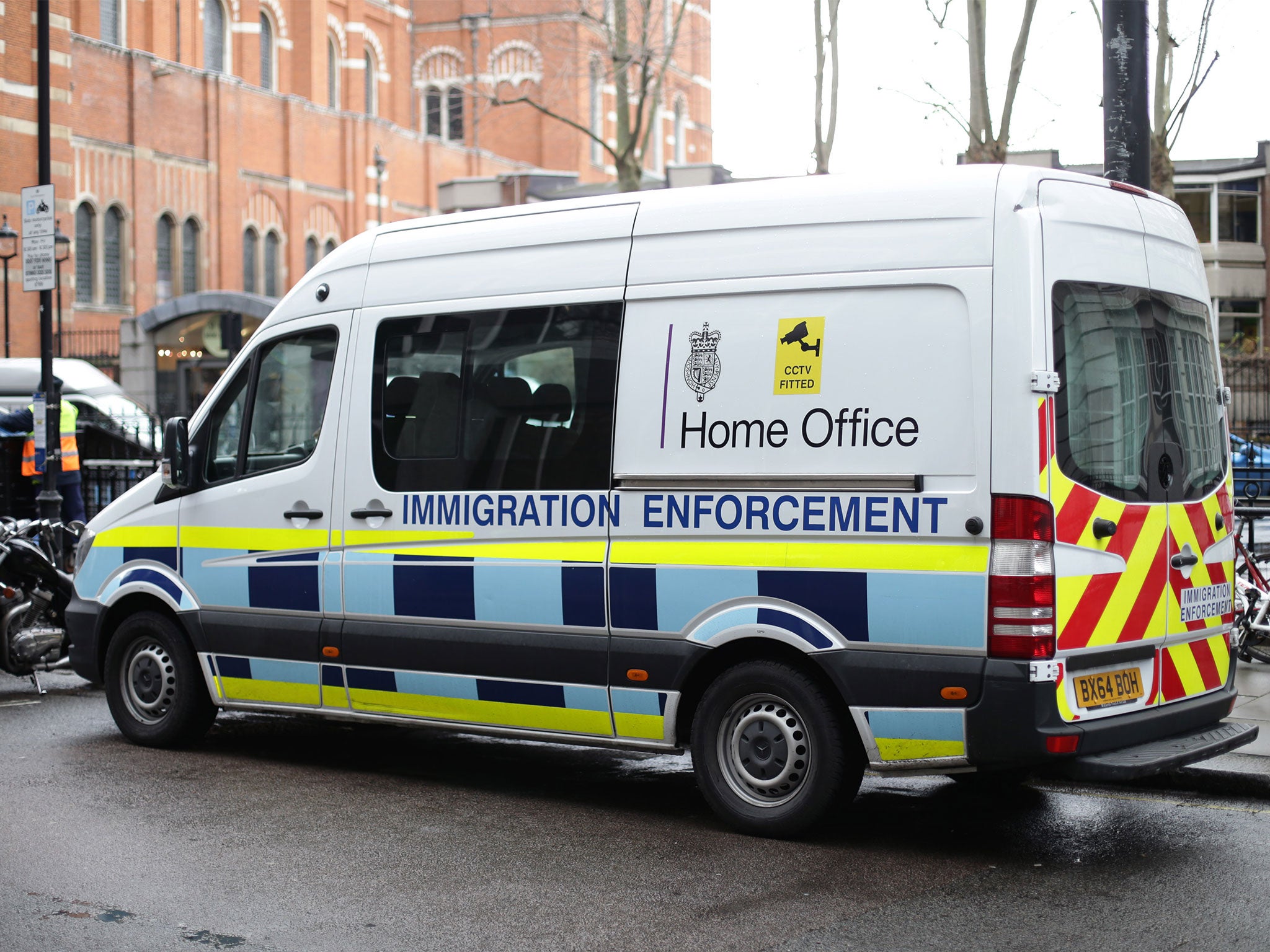 However, the Home Office has made a comment distancing itself from the analysis:

'We will not be taking forward the review's recommendation to regulate sharia councils. Sharia law has no jurisdiction in the UK and we would not facilitate or endorse regulation, which could present councils as an alternative to UK laws.
Do you agree we should Leave the EU and Unite the UK? Then sign up here!
Read: "Trump backs Britain OUT Europe and SLAMS EU failure!"
Read: "French student walks free for possessing knife after saying he needed it because of BREXIT!"
Do you like this post?