Reports have surfaced of a charge made against Brendan Cox, husband of the murdered MP Jo Cox, from late 2015 6 months before the brutal attack against Ms Cox. He has strongly denied this allegation along with many others since levelled at him.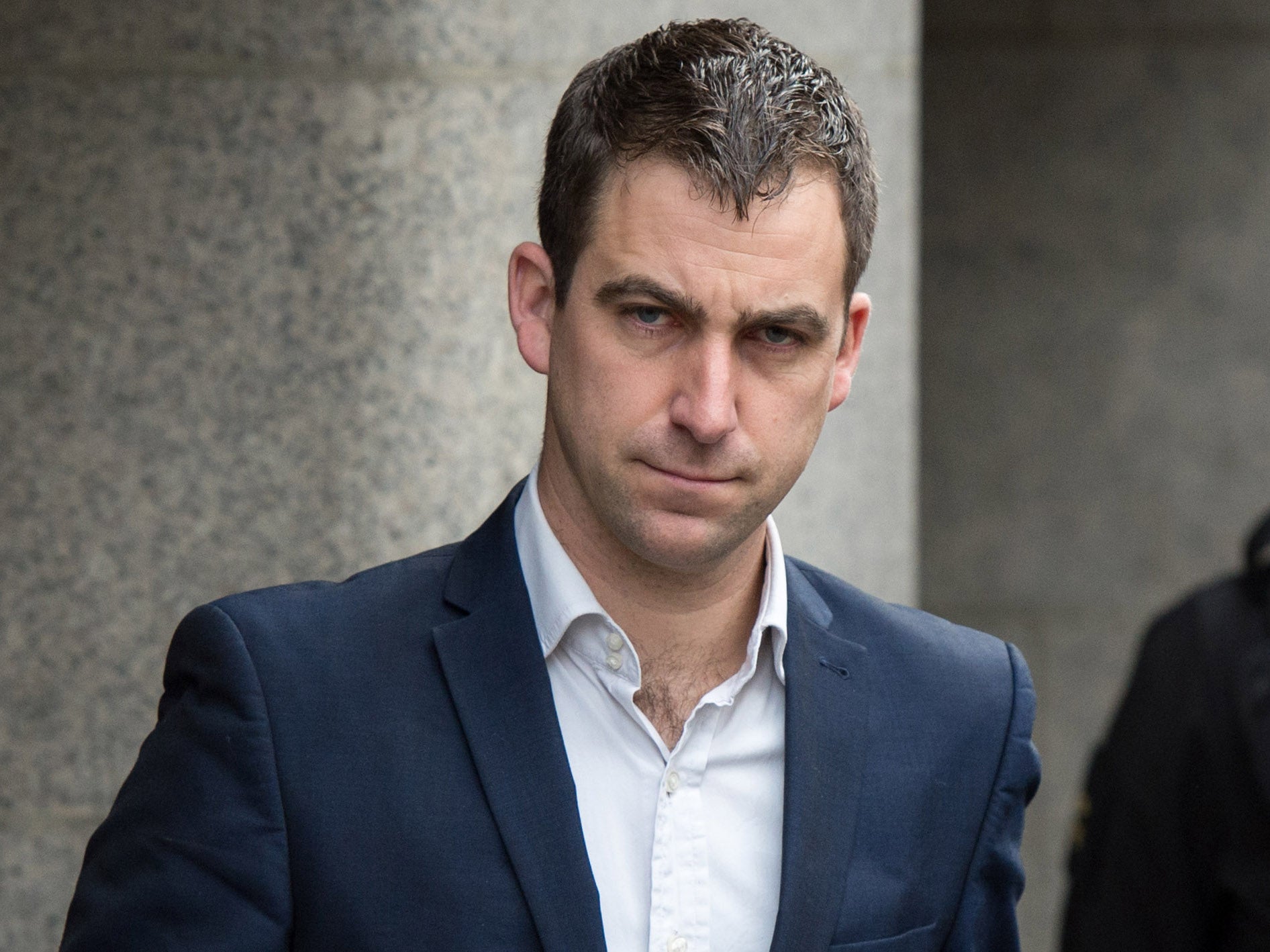 The complaint followed not long after Mr Cox was forced to step down from his position within Save the Children following numerous other allegations against him. Mr Cox is well known as a promoter of Liberal values as well as being stridently against Brexit and also any potential visit by President Trump. The report raised against him is as follows:
The Report to local Police says the suspect is Brendan Cox, white, about 38 and that the female victim'described the alleged assailant as having brown hair and being between 5ft 10in to 6ft tall.
The report says that on Thursday, October 29, she went to Felipe's, a restaurant in Harvard Square with Mr Cox.
While there and on the walk back, Mr Cox touched her inappropriately… touched her "ass" , grabbed her by the hips several times, pulled her hair and forced his thumb into her mouth in a sexual way.
He also pulled her towards him and touched her stomach' even though she had made it clear she wanted no sexual contact. She received a text later in the evening from Cox that read "are you touching yourself?"
No further action was taken by the Police in Massachusetts against Mr Cox.
Do you agree we should Leave the EU now?! 
Do you like this post?