Well known Liberal celebrities including Owen Jones, Stephen Fry, Gary Lineker and Lilly Allen have taken to social media to say they are prepared to organise protest and disruptions where they hope MILLIONS will take to the streets of London to protest against the visit of President Trump.
Across facebook and twitter all of the usual celebrity suspects have come out to say they will totally oppose any visit from President Trump. This flies in the face of the advice from Boris Johnson who says we risk causing the UK incredible damage in both trade and military relations by these continued attacks on the leader of the free world.
Senior political figures from the Labour Party have also joined in including Paul Mason and the MP David Lammy.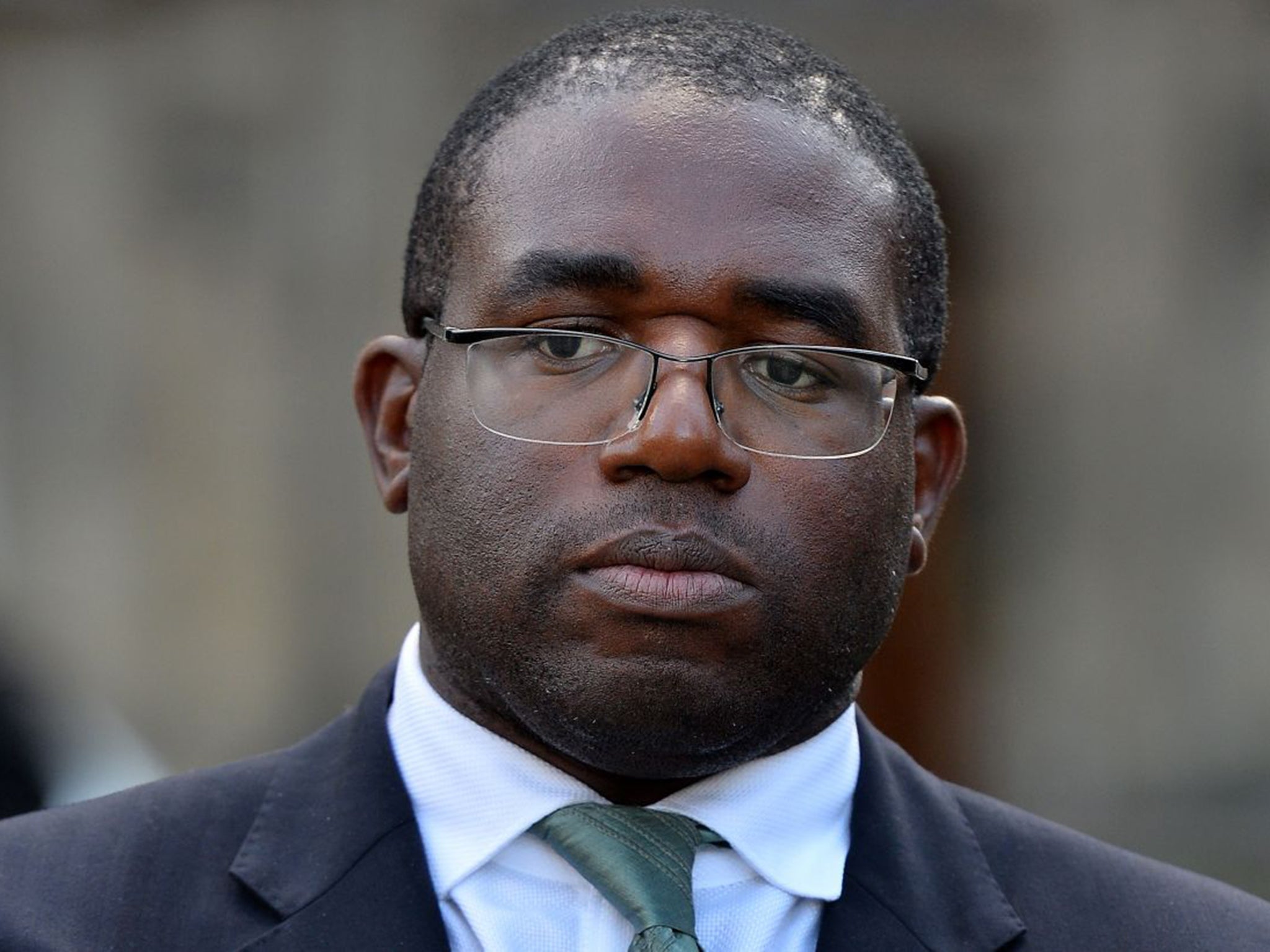 This comes at a time with crime skyrocketing across London and an increasing drive from the pro-EU elite to halt Brexit. It has also been confirmed that other groups such as Britain First are planning pro-Trump counter demonstrations leading to the potential of mass disturbances. All of this is seen by the majority of British people as a distraction and would rather we gave the US President a polite welcome.
Support the campaign to Unite the UK and Leave the EU by clicking here
Read: "BETRAYED: UK Government in talks to extend transitional period to 2021"
Do you like this post?