Some of Britain's top former civil servants have launched incredible attacks on those leading the charge for Brexit by saying their scrutiny of civil servants is like that of the Nazi Party and they were also described by one as "Snake Oil Salesmen".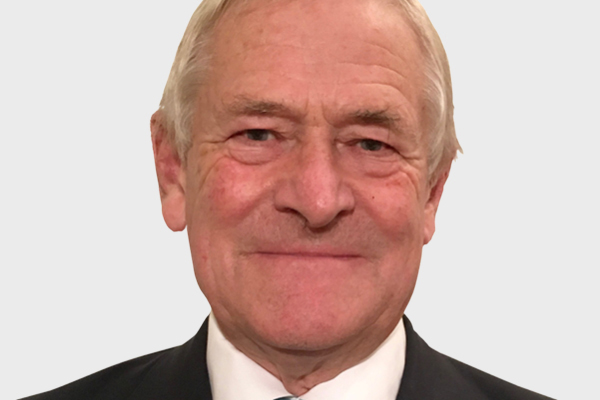 Andrew Turnbull (pictured above) launched a blistering attack on pro-Brexit politicians such as Jacob Rees Mogg and Liam Fox  by saying that they were perpetrating a myth against civil servants over Brexit the same way Nazi's tried to scapegoat Jewish people after World War 1.
Former senior aid to Tony Blair "Lord" Gus O'Donnell used the snake oil salesman analogy saying pro brexit politicians were scared for their economic predictions to be put to the test.
In a withering response Pro- Brexit politician Iain Duncan Smith said: "They call us swivel-eyed mad and now they call us Fascists. Where they cannot argue anymore they always resort to abuse, and that is what this is all about.
They have lost the argument and so call critics mad, bad or dangerous to know. It is typical of the establishment view of life which is that we must not question our civil servants and assume everything they say is correct.
Having sat in government for six years there were many many times where I have witnessed some civil servant deliberately not agreeing with the government and pushing their own agenda.
The idea that to question economic forecasts is somehow trying to silence people is completely absurd.
The Treasury has got pretty much every economic forecast  wrong so it is ridiculous to treat is as utterly impartial and beyond criticism".
With remainer Hammond in charge at the Treasury it looks like tensions between the two warring parties will only get worse over the coming days and weeks.
Do you agree we should Leave the EU? Sign up here now!
Do you like this post?