The well know car company Volkswagen has been forced into a humiliating climbdown as it has had to give a job back to a radical extremist who was fired as they were worried he might undertake a terrorist attack! German best selling daily paper Bild reports that Samir B. was sacked by the Volkswagen car plant in November 2016 after he threatened violence against his colleagues and said he wanted to go to Syria and fight for ISIS.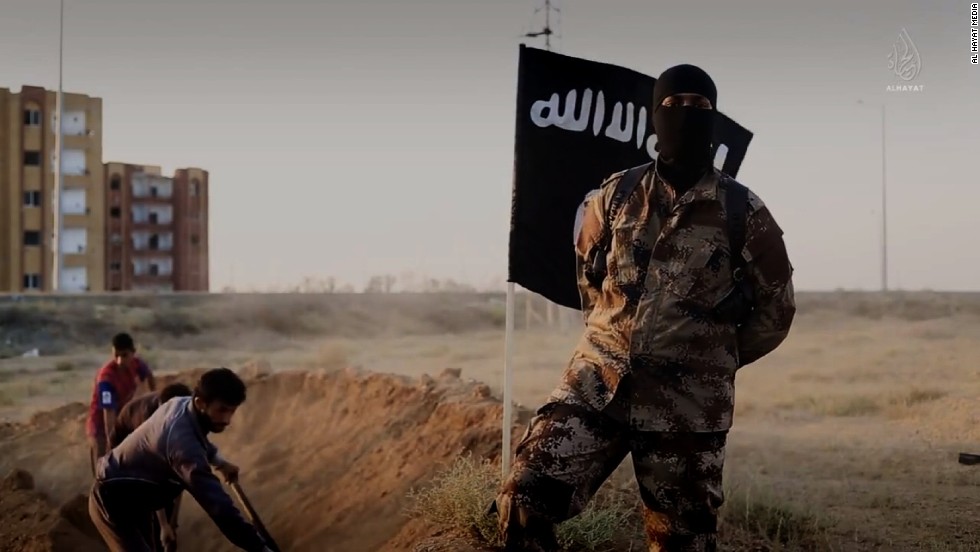 The 30-year-old then took his case to court where judges have ordered the manufacturer to give him his job back because the company could not demonstrate he was a reasonable threat to other employees.Volkswagen offered a settlement of 65,000 Euro but the offer was rejected by his lawyers.
Samir B. was in the sights of security services as he was known to mix with other Jihadis in Wolfsburg and had even been photographed with fighters of an ISIS group that had travelled to Syria in order to fight... he was even accused of helping drive them to the airport! In 2014 Samir was halted by authorities at Hanover airport who said he wanted to go to Syria himself with around 10,000 Euro in cash. He is set to return to his job at the plant soon....
Do you agree we need out Angela Merkel's EU straight away?
Do you like this post?