The three men who are accused of causing an explosion which destroyed a shop in Leicester and killed 5 people have denied arson and manslaughter on the 25th of February. Aram Kurd, the shopkeeper as well as Arkan Ali and Hawkar Hassan appeared at Leicester Crown Court via video link. All three have been remanded in custody until another hearing at the same court in August.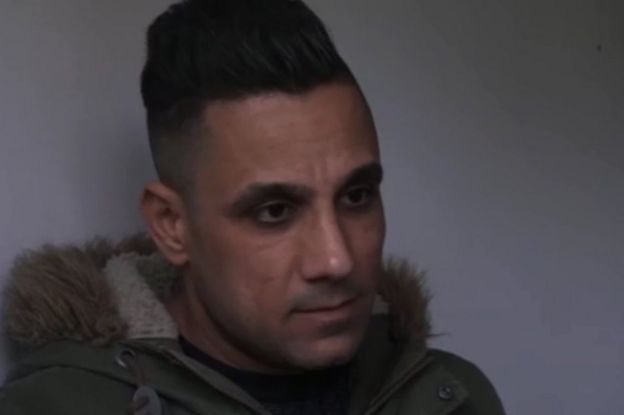 They each face five counts of manslaughter and one count of arson with intent or being reckless as to whether life was endangered. The men are all of Kurdish extraction, speak very little English and have required the services of a translator at all times. A further charge of conspiracy to commit fraud with Viktorija Ljevleva, who also died in the explosion, was also denied by the three men.
At the hearing at Leicester Magistrates' Court, the prosecution said sensationaly the explosion had been caused by petrol spread throughout the shop. As we have reported on this story the mainstream media were quick to call it a simple Gas Explosion. Then a massive manufacturing basement was uncovered and there have been a number of rumours that it was either an illegal alcohol distillery or something even more sinister was being made there.
It is now looking more and more likely that Petrol was used to start a blaze to try and cover something up and it then went on to cause a massive explosion. Questions being asked are why would the accused be so reckless in deliberately starting a fire when there was so many innocent people living in the area? Likewise if it was an insurance job why are there so many people involved in this case? Will the real truth ever come out?
Seven people have been arrested so far over the explosion.
Do you like this post?