What was initially thought of as a mere Gas Explosion continues to take on incredible twists and turns and who knows what the final truth may be as the Police are certainly keeping their cards close to their chests. The shop apparently had a basement the size of the shop itself and would have been able to host many "enterprises" according to its Landlord who didn't inspect the basement recently.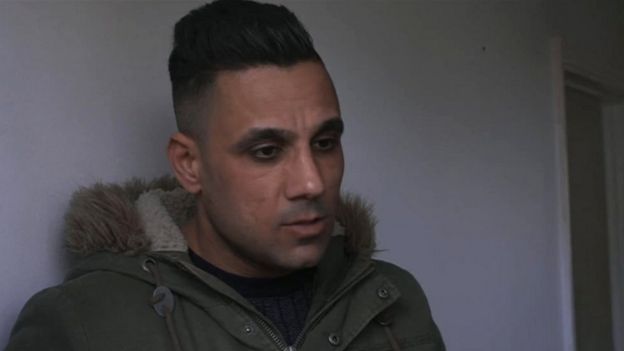 The blast that sadly killed five people may have been the site of an illegal distillery, it was claimed yesterday. One line of inquiry police are supposedly investigating is whether vodka or other spirits were being distilled illegally at the Leicester shop. Officers were seen carrying evidence bags out of a property belonging to the shopkeeper, 33-year-old Aram Kurd.
Roz Rowett a local Leicester resident said on Facebook: "I've heard someone was making vodka and it exploded? Don't know how true it is though … RIP to all that have lost their lives."
Something looks like it was definitely being manufactured in Multi-Cultural Leicester. Katie Hopkins the outspoken Journalist initially tweeted it was terror related but was then forced to retreat after massive attacks saying she was a racist. Recently however she has been saying she feels vindicated for arguing it was not a Gas Explosion as everyone said and foul play now looks likely.
Katie Hopkins Retweeted
"Sir. It was proven to be a gas explosion BEFORE the explosion happened. Do keep up. #Leicester"
Do you like this post?