The Labour candidate for the marginal seat of Worcester is Mandy Richards. Worcester is a marginal seat which the Conservatives hold by a majority of less than 2,500. It was held by Labour between 1997 and 2010. Richards, a London-based former teacher and youth worker, was selected by the local constituency party last month to fight the next general election, scheduled for 2022.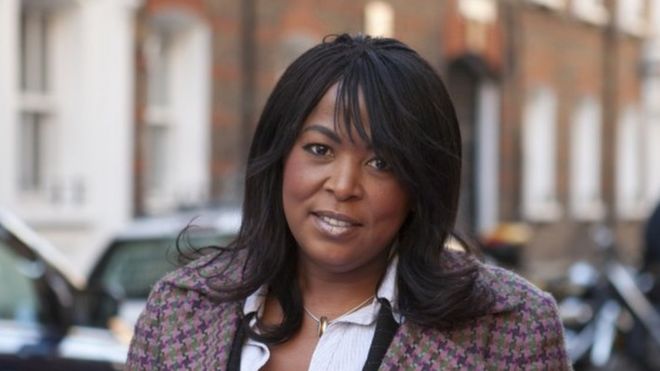 One 'Corbynista' said that in her he saw "all the fire, drive and ambition I saw in the young Diane Abbott!" She is now facing calls to step down from the role by former and current Labour MP's over a string of bizarre claims and conspiracy theories including one that she was under surveillance by both MI5 and MI6!
Some of her statements and theories are highly offensive to the majority of hard working British people and they include:
Casting doubt on the suicide bombing in Manchester by tweeting: 

"can news agencies, police or anyone else for that matter explain why still no image/footage of physical damage at Manchester arena?"
Posting a video on social media that questioned whether the Westminster terror attacks were faked.
Accusing Thames Water of bringing in security services to monitor her for not paying bills
In an increasingly bizarre twist she has just published the following on Facebook: "Between 2015 – 2017 there were a number of unexplained incidents in and around my home including home invasion, theft, a car break-in, computer hacking, bike tampering, mail tampering, a fridge fire and electrical surges rendering my computers and mobile phones unusable. This all coincided with a series of serious unexplained health conditions.
For over 18 months I liaised individually and separately with each of the agencies that were ultimately named in the court proceedings of March 2017, following up on repeated requests for assistance and investigation and following all their protocols in place for dealing with claims and complaints. Through this protracted process I was having to endure life threatening levels of loss of blood, unexplained levels of heavy metals in my system and incidents within my home including environmental pollutants, that could potentially have caused loss of life…
This then led onto direct enquiries made to MI5 & MI6 with the same outcome. They would neither confirm nor deny, but stated that if any surveillance activity had taken place it would have been proportionate and within the realms of the law…
As both of the above cases named 'Progress', a campaign group associated with the Labour Party, and Hackney Council as respondents, I discussed the matters at length with executive officers from the Party prior to the Worcester selection process commencing. Documents related to both cases have also been in the public domain for some time. I apologise to Labour Party members for any consternation or upset the articles published this weekend may have caused, but I can assure you categorically the cases brought were all above board."
She has also hinted that any attempts to block her candidacy will be due to Racism....
Do you like this post?