David Goodhart, Head of Demography, Immigration & Integration think Brexit can force positive change in regards to immigration.
David Goodhart believes: "A Brexit without a clear end to free movement in its current form is neither possible nor desirable as it was clearly one of the biggest single factors behind the Brexit vote."
With control over our borders and an end to freedom of movement, it would mean that the UK government has the ability to choose the kind of system that works for our country. Since the introduction of freedom of movement across Europe, it has meant that low unskilled workers have come over from Eastern Europe in particular and suppressed wages, meaning that the poorest in our country are losing out.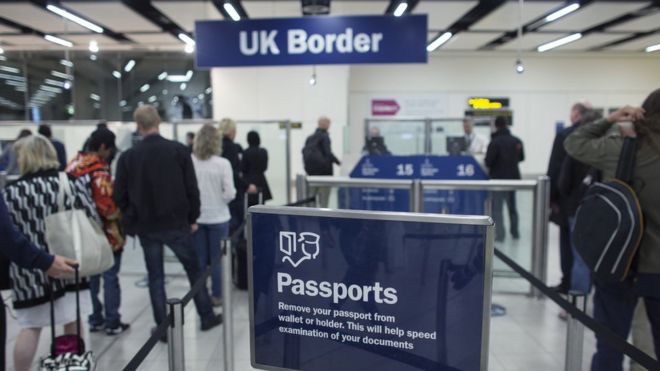 Mr Goodhart added: "Whilst we welcome an end to freedom of movement, a good post-Brexit immigration deal should maintain a lot of continuity in the movement of people, especially for students and professionals, and we can open up several new temporary work routes. There's no reason for arrangements to change around tourists and students from the EU, but we do need to see a general reduction in the number of low skilled workers."
This interesting take on immigration after Brexit is one of common sense, it is time our politicians listened to the people and made an immigration policy tailored to skills and contribution.

Do you believe we should Leave the EU and Unite the UK? Sign up here!

Do you like this post?