Toff health secretary Jeremy Hunt, who has presided over the worst NHS winter the UK has seen, is facing calls to resign and be investigated by the police after it was revealed that he broke anti- money laundering laws to purchase 7 luxury flats to add to his already burgeoning property portfolio.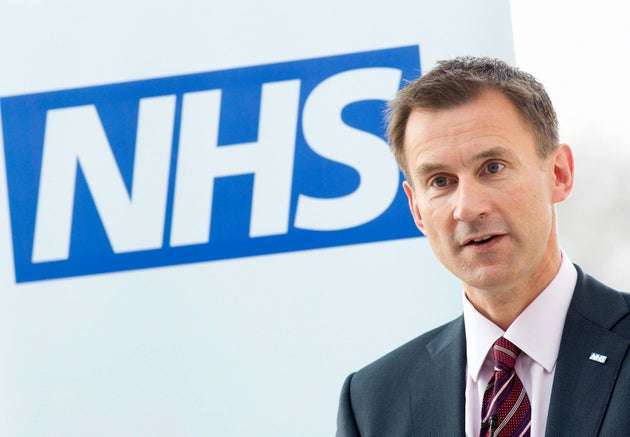 Hunt himself has claimed that it was 'an honest mistake' and he also did not register his interests correctly with the MP's register of interests. Many have questioned how a multi-millionaire property developer can identify with the everyday hardworking people of the UK suffering from an underfunded NHS that is bursting at the seems due to millions of new immigrants and their families.
A spokesperson for Hunt said: "These were honest administrative mistakes which have already been rectified. Jeremy's accountant made an error in the Companies House filing which was a genuine oversight. With respect to ministerial and parliamentary declarations, the Cabinet Office are clear that there has been no breach of the ministerial code.
"Jeremy declared the interest to them after the company was set up. They advised that as it was a shell company with no assets or value, it should only be registered when it became operational.
"As such, Jeremy presumed the same rules applied to parliamentary declarations. Although there was no personal gain involved, Jeremy accepts these mistakes are his responsibility and has apologised to the parliamentary authorities."
A Downing Street spokesperson said: "Jeremy has rightly apologised for an administrative oversight, and as the Cabinet Office have made clear there has been no breach of the ministerial code."
Do you like this post?