Christine Shawcroft has stepped down from the National Executive Committee (NEC) of the Labour Party and she has been replaced by a well known figure from the Labour movement. This comedian played a prominent role in the EU referendum campaign and it was said that him along with Bob Geldof were massive contributors to undecided voters backing Leave.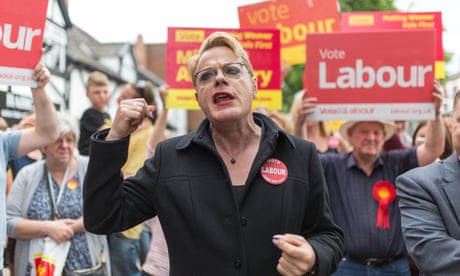 She will be replaced by the comedian Eddie Izzard who was previously defeated in a bid for a seat on the NEC in January. Izzard takes his place on Labour's NEC owing to Labour party rules after just missing out in January's vote when he came fourth behind the three successful Momentum candidates. Izzard has a long track record of defeat in electoral attempts.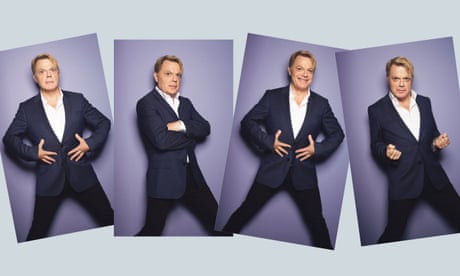 Izzard, a long-time Labour supporter whose candidacy was backed by the party's centre-left. Izzard said: "If we spend all our time fighting against each other, I don't think that's the way to go forward. We should be further ahead of the Tory party in the polls, that's what I want to see."
Musician Billy Bragg said "I campaigned with Eddie Izzard against the BNP in Barking and I welcome him to the NEC."
Actor Tony Robinson also gave his backing saying that Izzard was "a free spirit".
Clive Jones, from Bromley, said on social media "I have voted Labour all my life but after seeing this buffoon now in a senior position in the Labour Party as well as Diane Abbott and Sadiq Khan I will never vote for them again. I won't vote for the tories either so who am I left with to vote for?"
Do you like this post?