Reports have surfaced over the weekend that a "Brexit Dream Team" is being lined up to replace Theresa May if she doesn't deliver on Britain fully leaving both the Customs Union and the Single Market.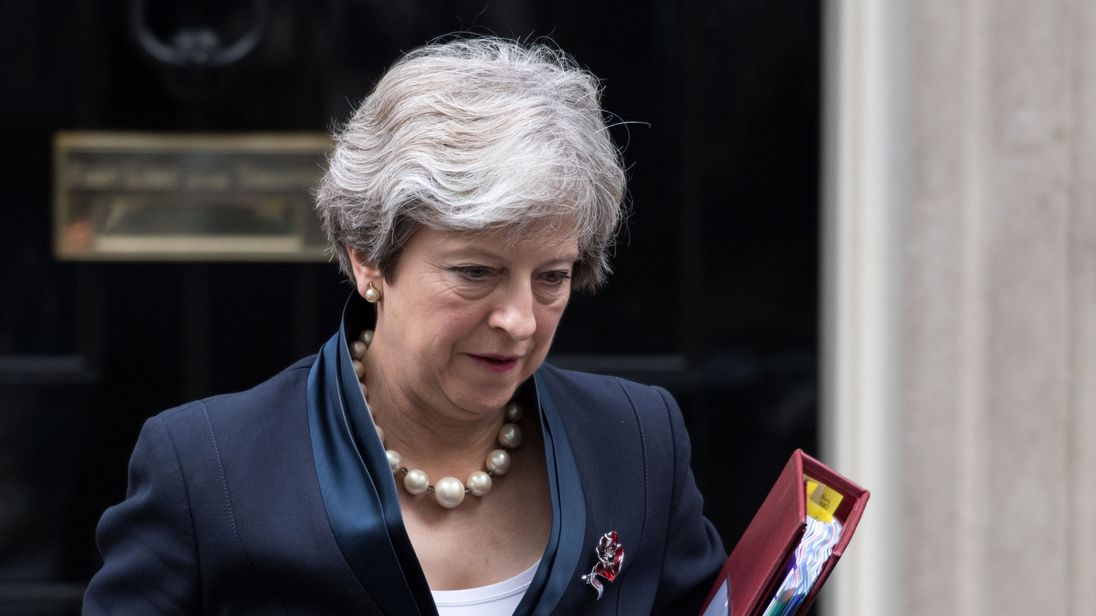 The cabinet appears to be in turmoil over the issue of the customs union with remainers such as Amber Rudd and Philip Hammond pushing for continued membership of the customs union and Brexit causing the least possible disruption possible. Without leaving the customs union the UK would not be able to strike free trade deals with other nations around the global.
The talk in the quality Sunday newspapers was that the "dream team" would consist of Boris Johnson as PM with Michael Gove as deputy and Jacob Rees Mogg as Chancellor.
Many have asked why this trio would consider even waiting as they can be seen as the only true believers in leaving the EU and hence able to deliver the Brexit people voted for.
Do you agree we need to Leave the EU? Sign up here now!
Do you like this post?