Animal protection activists are furious over migrant attempts to flame-up a dog and eat it at an immigrant welcome facility in the south of Italy, migrants were shouting at police to say the practice is normal where they come from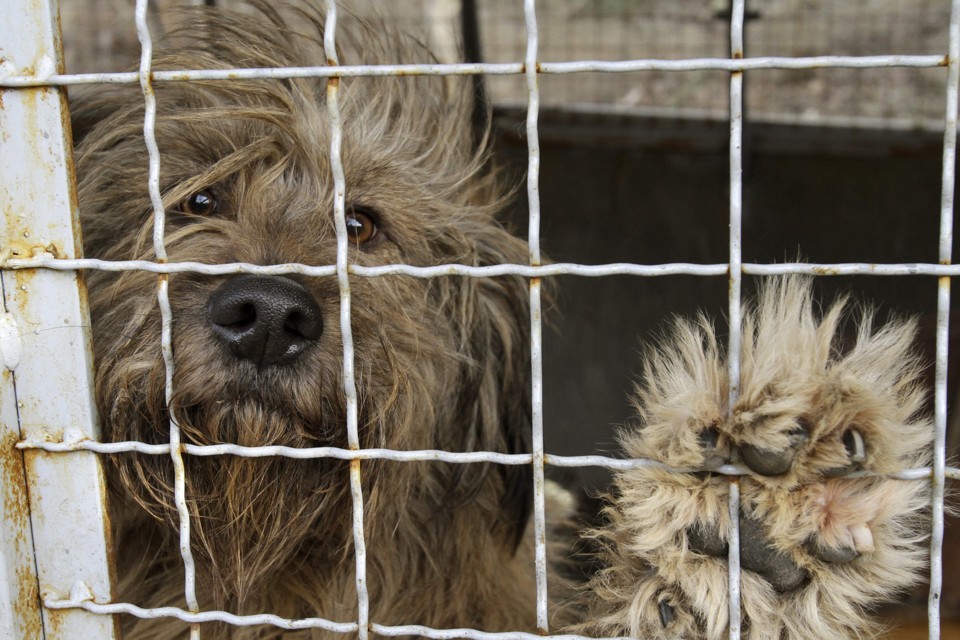 Italian military police force, the Carabinieri, stepped in straight after obtaining a call from an employee of the centre who had watched the scene of a twenty-nine-year-old Nigerian man intending to roast a dog at the welcome centre in Vibo Valentia, in the Italian region of Calabria. 
Many are saying the clash between Western and other cultures is clear, with Italian authorities raising their upmost concerns on the matter. 
Read more topical news

here

. 
Do you like this post?