A UK citizen who fought with Kurdish forces against ISIS is to be charged with a terror offence, Scotland Yard said.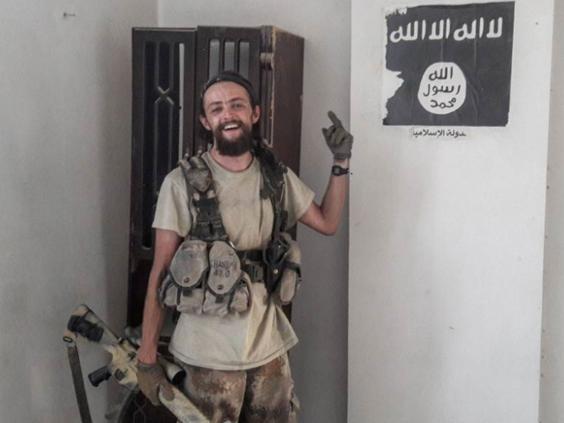 James Matthews, 43, is to appear in court on February 14th of February to face a charge of attending a place used for terrorist training, under the Terrorism Act 2006, the Metropolitan Police said.
Many across social media around the country are angry at the fact that Mr. Matthews is being charged, with many calling for him to released immediately. The number of UK nationals traveling to Syria and Iraq to fight against ISIS has risen in the last year or so, this charge could be seen that Scotland Yard taking a tough stance to deter others.

A Metropolitan Police spokeswoman said: "James Matthews, a UK national, will appear at Westminster Magistrates' Court on 14 February to be formally charged with attending a place or places in Iraq and Syria where instruction or training was provided for purposes connected to the commission or preparation of terrorism on or before 15 February 2016 under Section 8 of the Terrorism Act 2006."
This seems to be the first charge of its kind within the United Kingdom, with what seems like a message to others that they should not try and fight ISIS.
Can you help us produce more news articles and with our campaign? Donate here now!
Do you like this post?