It has sensationally been revealed that every single one of the UK Government's proposals to avoid a hard border with the Republic of Ireland after Brexit has been rejected by EU bureaucrats. A high-profile meeting today between senior EU officials and the UK's lead Brexit negotiator Olly Robbins ended in anger with a 'detailed and forensic rebuttal' from Brussels.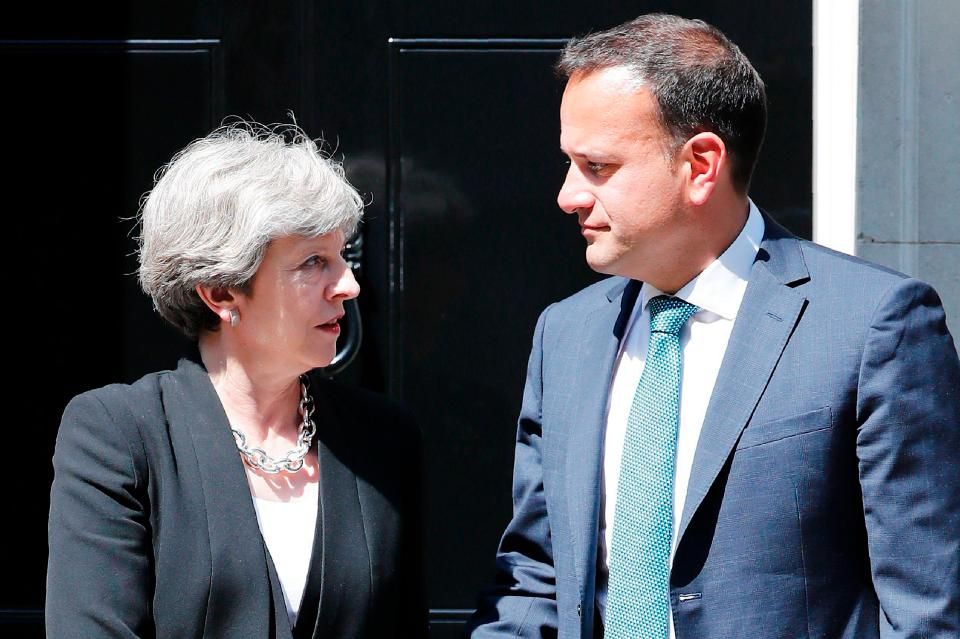 An EU source who attended the crunch talks said: "It was made clear that none of the UK's customs options will work. None of them." He said talks were now at an 'impasse'. This is a nightmare scenario for Theresa May who is desperate to moves talks onto trade and the future relationship between the UK and EU. Apparently the UK's Brexit team was left aghast at this move and are left clueless as to what to do next!
DUP Leader Arlene Foster who supports Theresa May's minority government has said she will not accept anything other than Northern Ireland leaving the EU on the same terms as England, Wales and Scotland, ruling out at solution which would see the Republic and Northern Ireland become economically aligned.
Irish Leader Leo Varadkar in particular has given not one inch on these negotiations and has said the border issue could lead to Ireland stopping the Brexit process and it seems after today that the highest officials in the EU are backing him.
Do you like this post?