Pro European Union campaigners launched a new campaign bus, which immediately got stuck in a narrow Westminster street.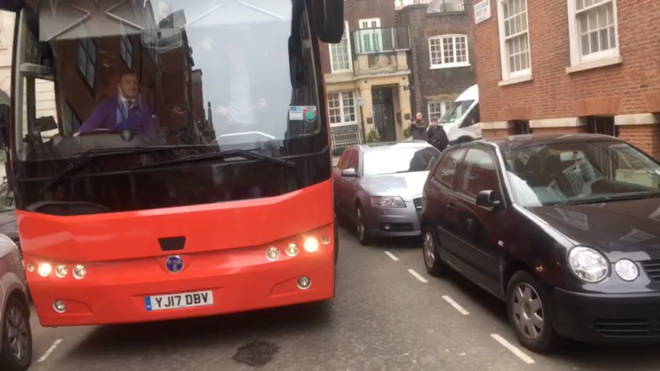 Playing on the bus that promised an extra £350m for the NHS, the pro-European Union red bus states: "Brexit to cost £2,000million a week... says the government's own report".
The driver was seen trying to squeeze down a tight road in Westminster as it tried to get to College Green for a photo opportunity.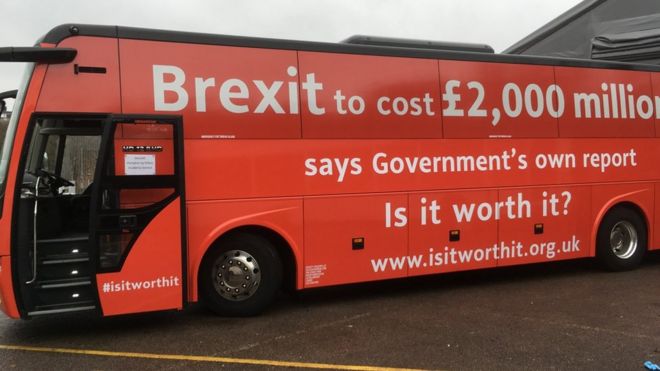 In other news the bus has been banned from parking in Oxford!
Campaigners had wanted to park outside Balliol College in Oxford, which counts Foreign Secretary Boris Johnson - who campaigned for Britain to leave the EU.
The bus tour started with stops in London earlier and is visiting towns and cities across the UK until 28 February.
Do you like this post?