Amber Rudd has sensationally quit her role as Home Secretary over reports that she lied about having targets to cut Immigration as well as the ongoing Windrush issue. Few are shedding any tears over the loss of the rabid remainer and it is now hoped that a Brexit supporting Home Secretary will take her place.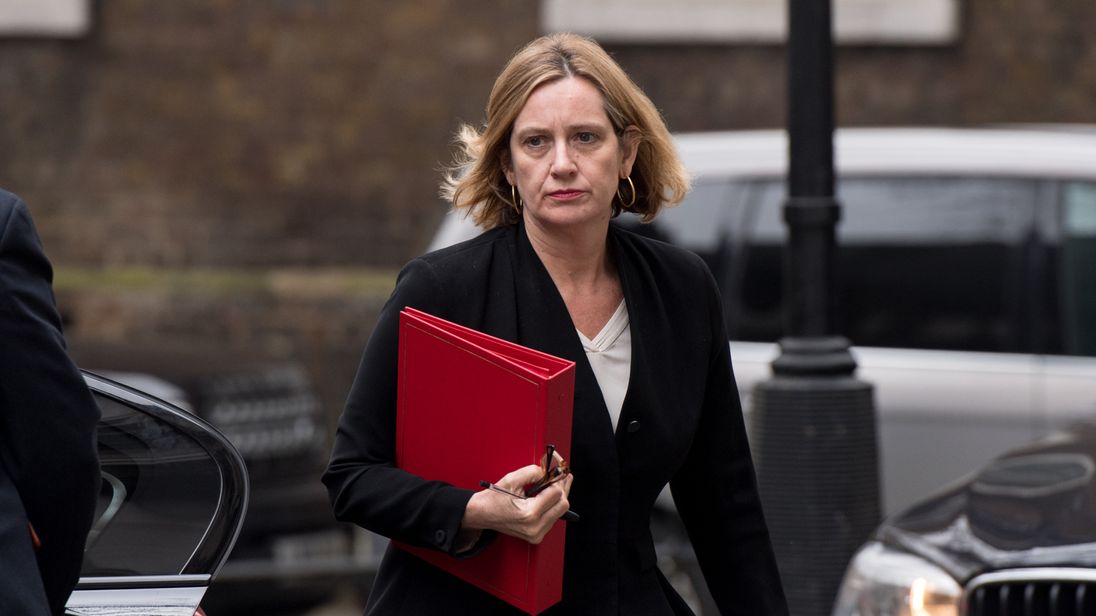 It was also claimed earlier today in leaked documents Rudd was prepared to sell out the UK's Immigration policy as a bargaining chip during Brexit negotiations. She should also have resigned earlier over her failure to control Immigration and underfunding over our Police and Border Forces.
Do you like this post?